http://www.cnn.com/2015/06/19/opinions/levinson-fathers-day-hope/index.html
By David Levinson
Updated 7:06 PM ET, Fri June 19, 2015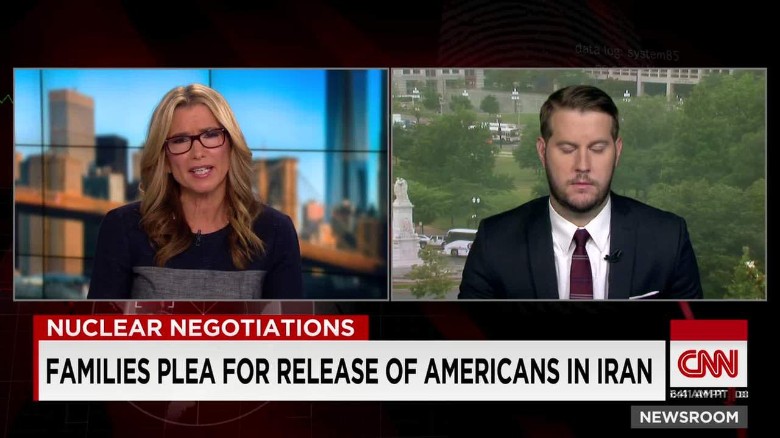 Son of American detainee in Iran pleas for release
Son of American detainee in Iran pleas for release 02:47
Story highlights
Bob Levinson has been missing since 2007
David Levinson: I know one day we will see each other again
"David Levinson, is one of Bob and Christine Levinson's seven children. Bob Levinson was detained while visiting Kish Island, Iran, in March 2007. The views expressed are David's own."
(CNN)About 10 years ago, as a college freshman in an Atlanta university and 600 miles from home, I was in trouble. For the first time in my life, I was stuck in a deep depression, due both to academic struggles and personal relationships. I hadn't developed any friendships, was cut from a number of activities I hoped to be involved with, and, of course, I was homesick.
I remember the voice message I left for my Dad, telling him I hated it. I hated school, I hated the challenge, and I hated life. I told him I was scared — fearful that I had made the wrong choice of schools; that my life was now heading on a downward spiral that I could no longer control.
I expected a follow-up call. Maybe even a care package. Instead, the next day, my father showed up at my college dormitory, uncharacteristically driving a rented, flashy two-door sports car.
David Levinson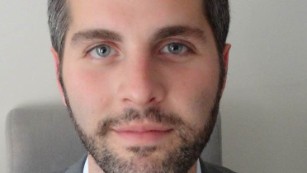 David Levinson
"Hey Davey," he said as he picked me up. "Like my 'ride'?"
I laughed, and told him he might as well have been wearing a Superman cape. I needed him that day, more than I think even he knew. We spent the day together and he bought me lunch and some much-needed groceries. But his biggest contributions that day were his listening skills and his advice.
"This is a phase," he said. "A tough phase of life. It will pass. And you will be stronger from it."
A little over a year later, my father disappeared. While traveling on Kish Island, Iran, he was detained and lost all communication with my family. Although we haven't been able to speak to him since March of 2007, we have been a witness to his suffering. Several years ago, we received a video of him, looking broken and beaten, pleading for help from the United States government.
Less than a year later, we received photos of him in an orange jumpsuit, holding up messagesmocking our helpless attempts to return him home. When I first saw these photos, I realized how unrecognizable my father had become; that same confident, smiling man who I shared lunch with that day 10 years ago had been transformed completely. It was clear that on a daily level, he has been living through hell.
A few weeks ago, my brother, Dan, spoke in front of the House Committee on Foreign Affairs,imploring them to do everything they could to help our Dad, especially as negotiations remain ongoing for a nuclear deal between the United States and Iran.
"Crunch time," my brother called it. I couldn't agree more, but for some additional reasons. This October, I'll become the first of my father's three sons to get married, as I've found a partner who I can only describe as the woman of my dreams.
It would be amazing to have my father front and center for the ceremony, as he has already missed walking two of my sisters down the aisle for their weddings. But most of all, I just want him to be able to meet my fiancee. I know he would love her, that he would see how much I love her, and that he would share a few words of advice to guide me through the nerves of wedding preparation.
I believe in my father, and I know how determined he is to get home. There is no doubt in my mind that one day he will succeed, that one day we will see each other again and he will meet my future wife. She is hopeful for that day as well, and longs to meet the man I am constantly trying to emulate each day.
In the meantime, on this Father's Day, just like every Father's Day for the past eight years, I'll relive that day in Atlanta and reflect on how lucky I have been to know my father, how fortunate I have been to learn from him, and how proud I am to be his son. I don't need him to throw on a Superman cape or drive a fancy sports car to my wedding in October — just being there will be heroic enough.
Until that day, here's wishing you a Happy Father's Day, Dad.